Our Medical Staff
Dr. Chandar Singaram
M.B; B.S, MD, MBA (Health Care)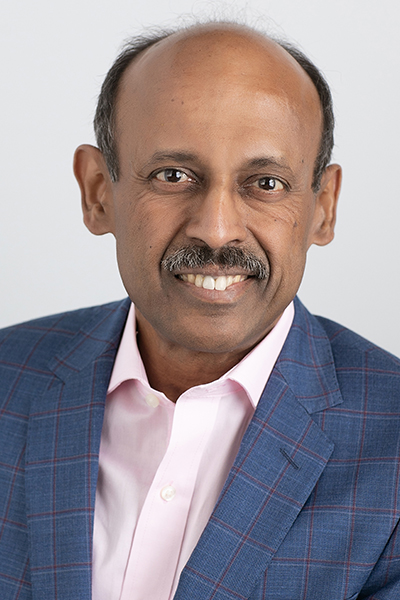 Dr. Singaram received his undergraduate degree from the University of Madras, India, in Biology and a Bachelor of Medicine and Bachelor of Surgery from Madras Medical College (M.B; B.S). He completed his internal medicine residency at New York University (MD) and Gastroenterology Research (Neurogastroenterology) Fellowship at Boston and Harvard University and additional Clinical Fellowship training in Gastroenterology at the University of Wisconsin-Madison and served as a member of the Clinical and Research Faculty at UW-Madison before moving to Sioux Falls. His research has been published in various peer-reviewed premier research and clinical journals including Gastroenterology, Lancet, etc., as well as numerous abstracts, presentations and textbook chapters.
Dr. Singaram worked for Sioux Valley Health System and the Sioux Falls VA Hospital for two years. He started Singaram Gastroenterology in 2005 to identify and treat complex and more rare Gastrointestinal Disorders with a sharp focus on difficult symptoms of Irritable Bowel Syndrome. He is affiliated with Sioux Falls Specialty Hospital as an independent provider and part-owner for the last 16 years.
In his spare time, Dr. Singaram enjoys physical fitness and helping others.
---
Staff Contacts
---
Kirsten Wiseman, BBA
Patient Coordinator
Phone (605) 310-2000
kirstengi@midconetwork.com
---
Michelle Garner, LPN
Licensed Practical Nurse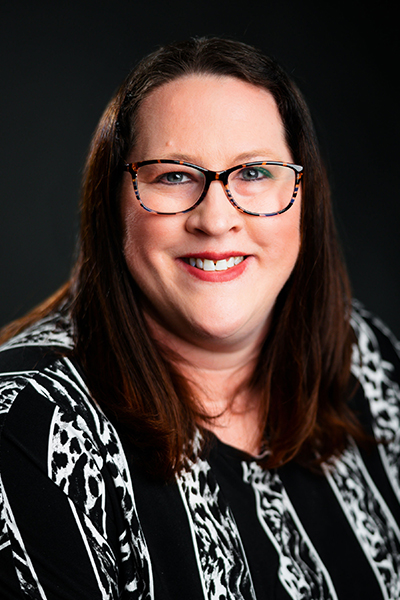 Phone (605) 310-2000
michellegi@midconetwork.com
Naomi Wellman, CRNA
Certified Registered Nurse Anesthetist
Phone (605) 310-2000
naomiwellman@gmail.com
---
Stephanie Haugen
Receptionist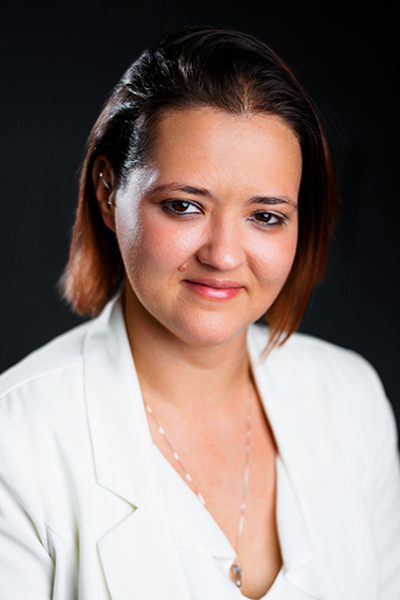 Phone (605) 310-2000
stephaniegi@midconetwork.com
---